[The 8th China International Baking Autumn Exhibition 2023] The Exhibition was successfully conclude
Release time:Nov 21, 2023
 Views:249
Share:
In 2023, Xweiya will continue to participate in large-scale exhibitions in the industry, and always resonate with the industry. This 3-day 8th China International Baking Autumn Exhibition (Bakery China Autum) and the 6th China Home Baking Products Exhibition (China Home Baking Show) were successfully concluded in Shanghai Hongqiao National Convention and Exhibition Center!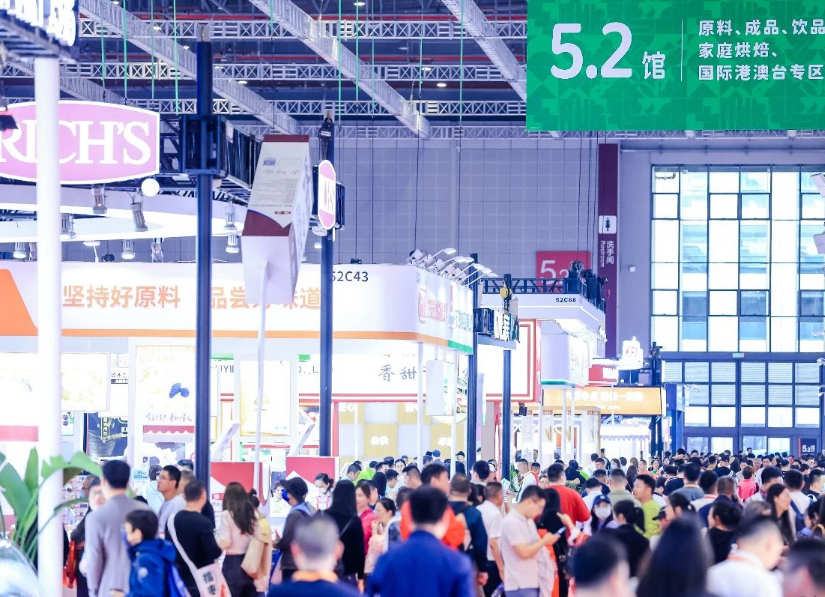 The exhibition from more than 50 countries and regions of 52000 + people industry colleagues gathered at the exhibition site, west elegant also bring new products at the exhibition, for baking industry innovation and new product development provide new bright spot, such as happy jam in the exhibition, green happy jam meet the demand of fashion trends in the baking industry, pure happy jam meet more healthy baking and home baking applications.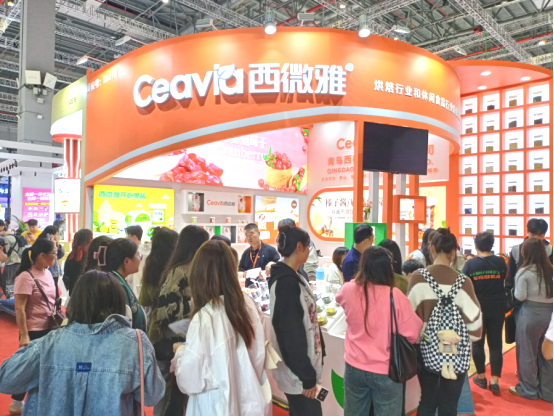 Xiwei Ya pistachio jam has been more and more attention to the industry people, and has been highly recognized, high-end baking, western pastry and coffee drinks and other pistachio products are still constantly developing, pistachio taste baking products have been rising in consumer demand. Xiwei ya has been adhering to the raw materials to meet the terminal consumer demand, do a good job in product research and development and quality upgrading.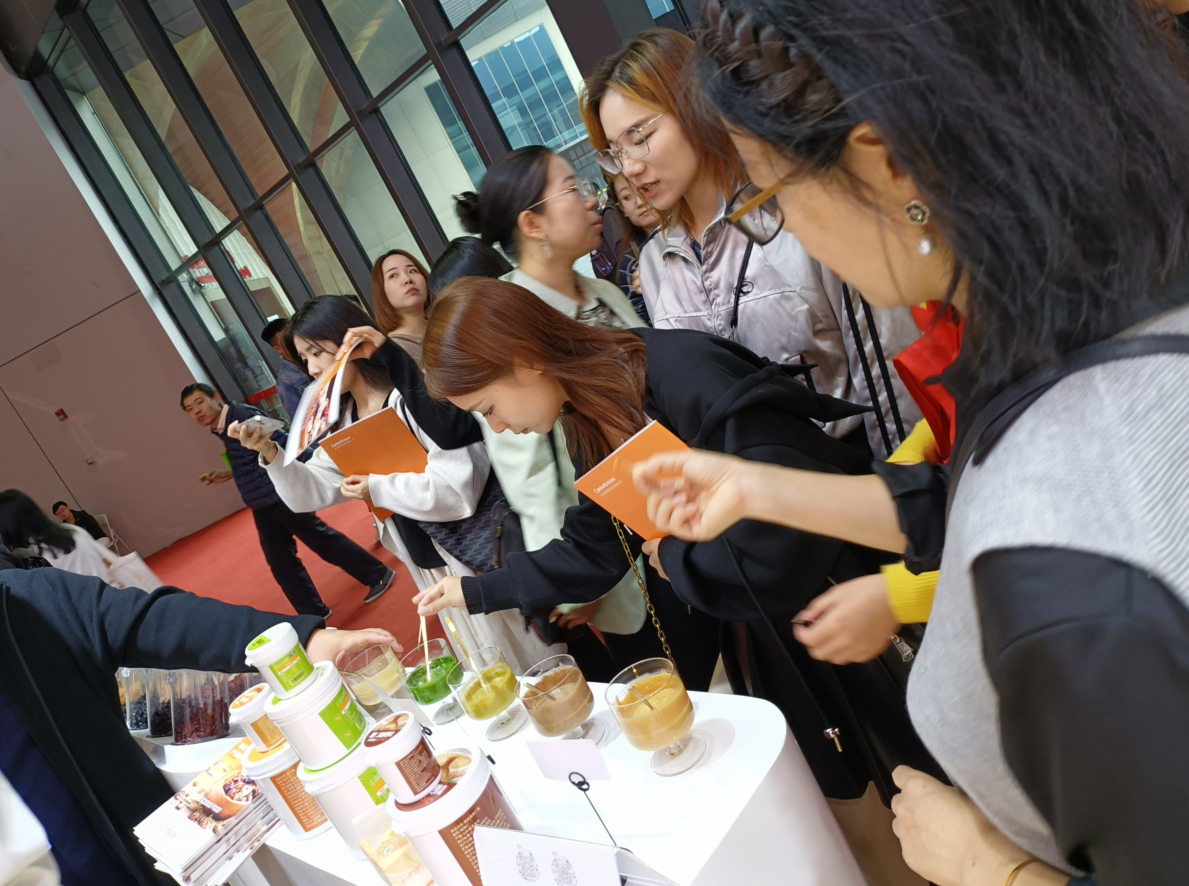 It has been popular in the baking industry and nut snack industry. In the supply of raw materials, it has always adhered to the professional, dedicated, dedicated and dedicated cultural concept to serve customers, providing high-quality raw materials for first-line brands, focusing on product quality, adhering to efficient service.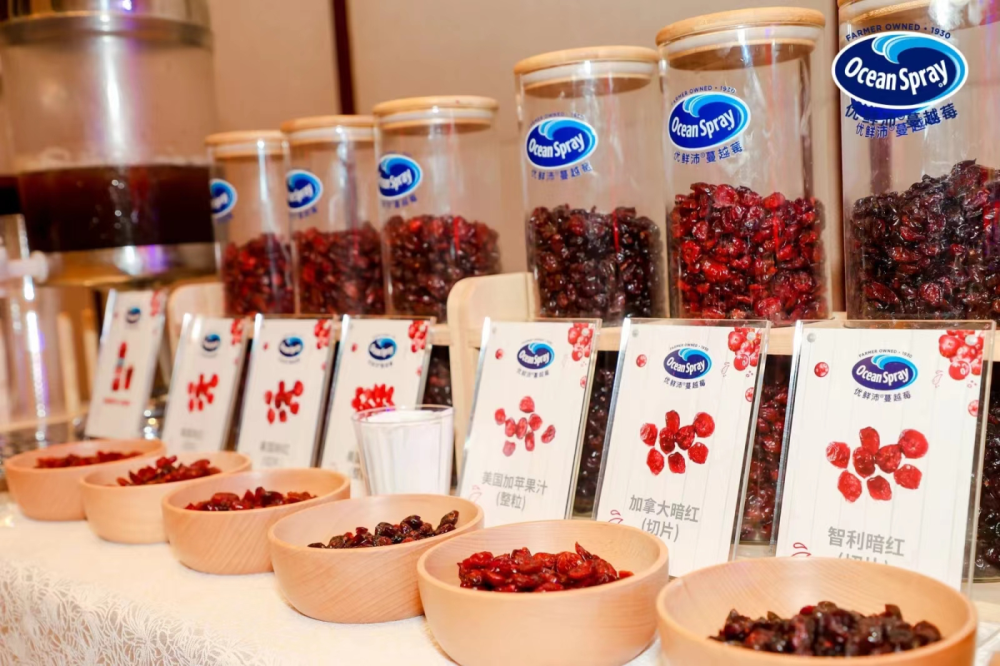 This exhibition on the second window, west micro elegant become optimal fresh pei China regional dealers, excellent fresh pei red cranberry at the exhibition is also attracted a lot of baking industry customers, dry cranberry market is expanding, believe that west elegant and optimal fresh pei brand together do high quality product service in the Chinese market. Following the development needs of the industry, to meet the requirements of customers, has always use product quality to win customer recognition. This exhibition also brings nuts raw materials and preserved fruit preserves and other products with large market demand.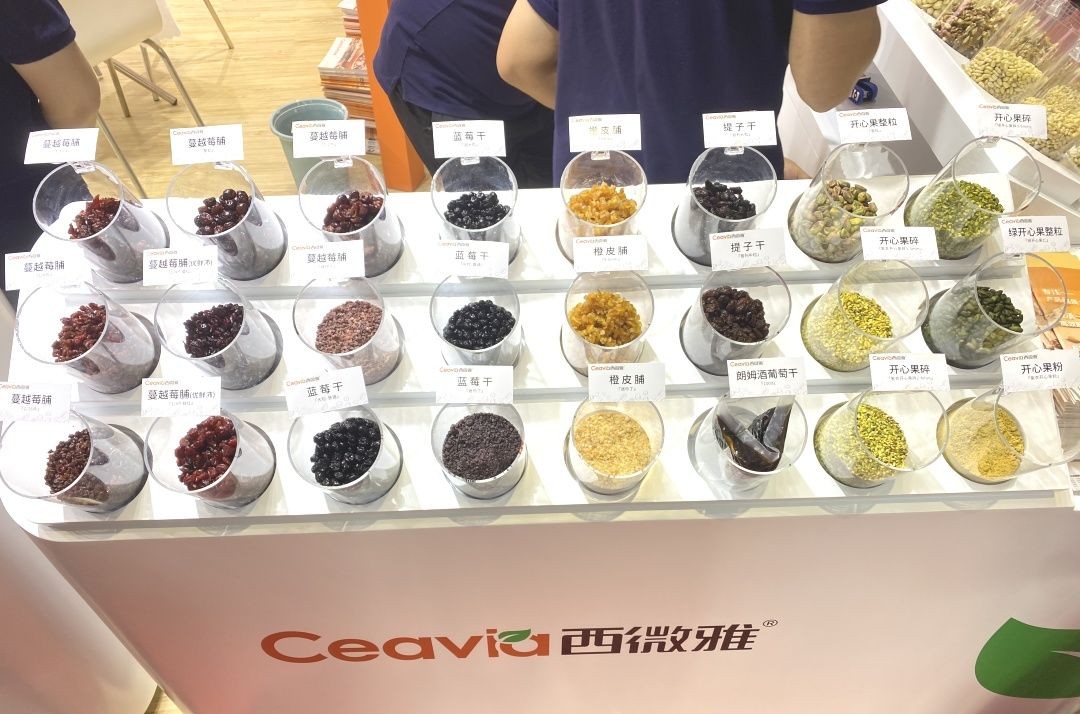 Happy nuts and other series of products in this exhibition to attract many customers to come, almond kernel series products belong to the strength of products have been recognized by old customers. We have also received more new visual and new trends in the industry, and the new media forces are also the most attractive, increasing the interactivity and experience of online and offline. Through the industry development trend described in the on-site industry summit, as well as the attention to the needs of our customer groups, combined with data feedback and the market trend, we also received the terminal baking market demand for healing dessert increased by 126%, among which the related keywords pistachio heat is also very high.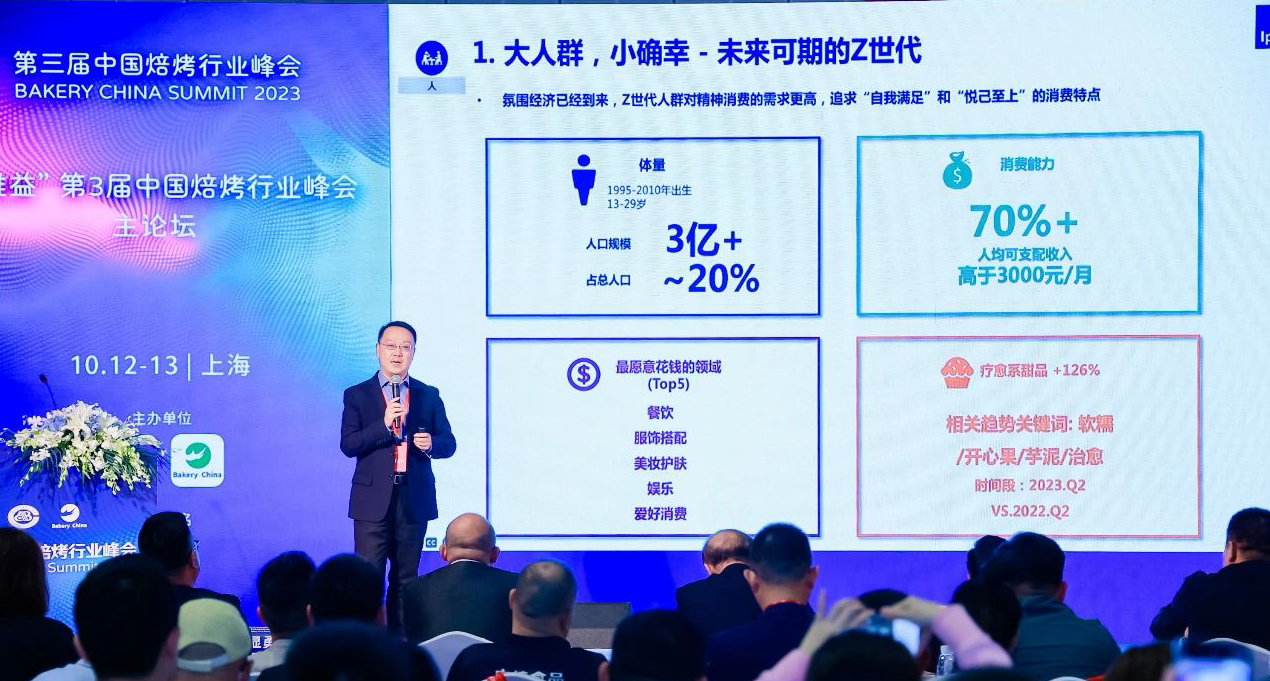 Xweiya pistachio jam continuous research and development and innovation, will continue to launch a series of pistachio products to meet the market. The combination of culture and innovation is always full of charm.
On the scene, we feel the innovation of the new power and the mutual compatibility of traditional culture. In the post-epidemic era, we switch between "change and no change". In the common development of the industry, we work together to challenge the new future. Thank you for having you all the way! Thank every customer of West ya, thank you every communication with you, in the future struggle will continue to do